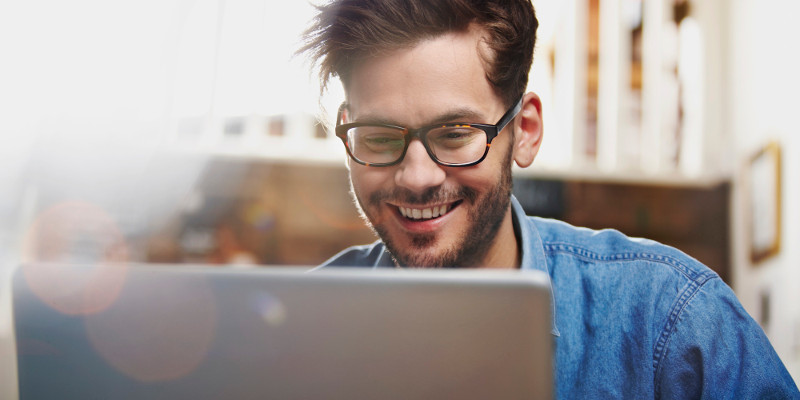 Use Varrando User Session Ad Scheduling to Improve Ad Completion
This blog post introduces a new Varrando ad scheduling algorithm: Stream.
In our previous blog post we discussed Pre-roll vs Mid-roll vs Post-roll. We strongly advise to read it to get some insights as to why a new ad scheduling might be needed.
Is there room for substantial improvement in ad placement? We thought so!
The current approach to ad placement is at video level. Why not at user session?
The average duration of short videos is around ~30s; and for medium content is ~90s. So, what happens if a pre-roll is slammed in, at every 30 secs? No one is willing to participate in this pre-roll "all you can eat" ad fest. Some folks, wholeheartedly, agree with this one:  
We think that pre-roll is one of the crummiest innovations of digital video, and certainly not one that we wish to shower upon our readers. Can you imagine a broadcaster forcing you to watch an ad every two and a half minutes? […] I am astonished to even find myself having that conversation sometimes. says Xana Antunes from Quartz
Some of our colleagues are sports fans. Myself included. We regularly follow video updates on sport sites. Eurosport and the such. Oh, the joy, after a long day, to see that Djokovic genius backhand. Nice try! says the Pre-roll. Patiently, I wait for the ad to complete. I don't mind. It's actually pretty good.
Ad seconds left: 3…2…1. Congrats, you are now the proud winner of a second ad! Yeeey!? Ok. Let us see the second ad. Not bad as well. Singing waiting song: Tada Tada Tada Tada. And, ladies and gentlemen, the backhand! Must say: glorious! But only 30s for content and 30s for ads. Ugh… Slam Dunk of the Month? Suggestion? For me? You know me so well. Click, click, click it. Ohh noo! (Same) ads! Agaain? Hmm… thinking slam dunk of the month? How bad do I want it? Waaaiting. Waaaiting. Video timeeee! Whaaat a jump! Good lord! New video? Game highlights? Hmmm, better check Instagram.
Introducing Stream
Varrando offers a unique advertising model called Stream. Among others goodies, it allows you to schedule ads:
every x videos

every x minutes (clock time)

every x minutes of content watched (next release)
Why you might try Stream instead of Pre-roll?
U.K. agency Mirriad reports that 90 percent of viewers skip pre-roll ads. Also, pre-roll may lead to high-rates of video abandonment altogether.
Now, the Stream model has a greater completion rate as users have the chance to properly engage with content.
Why you might try Stream instead of Mid-roll?
Stream, is somewhat closer to mid-roll:
largely schedules ads in-content as mid-roll

retains a 20-25% ad completion rate higher than pre-roll

even more effective on long form content
Similarities stop here though. Mid-roll is rather static:
set at video level

mid-roll position can be set only at x% or x time from content

you cannot set multiple mid-rolls effectively; with variable video duration you risk adding too many ads on short content or too few on long content

you cannot repeat ad breaks at a specific interval across videos

you cannot schedule ads based on x minutes of watched content

you cannot schedule ads every x videos at x% position
Now, the Stream model has a greater completion rate, as users have the chance to properly engage with content.
Why you might try Stream instead of Post-roll?
Post-rolls have the lowest ad completion rates. Some publishers found post-rolls effective only if used in a original way, e.g. a VPAID call to action after branded content. Post-rolls work best with some custom setup and additional work.
Now, the Stream model has a greater completion rate, as users have the chance to properly engage with content.
Conclusion
The Stream ad scheduling approach is easy to setup, grasp, tweak and see it in action.
Running ads across a user (video) session might be the most beneficial approach for viewers, so far. This ad placement can trigger an increase in the loyal audience of a publisher. Loyal users are much more likely to view an ad. Publishers can take advantage of a premium revenue model based on ad completion.
Should you care about this new ad placement? Your audience might really like it. You are a business. What are your core competencies to differentiate yourself? Why should viewers come back? Why should they watch that video to your specific website?
Try our stream feature on our demo page. Your viewers might just declare you the publisher of the year.