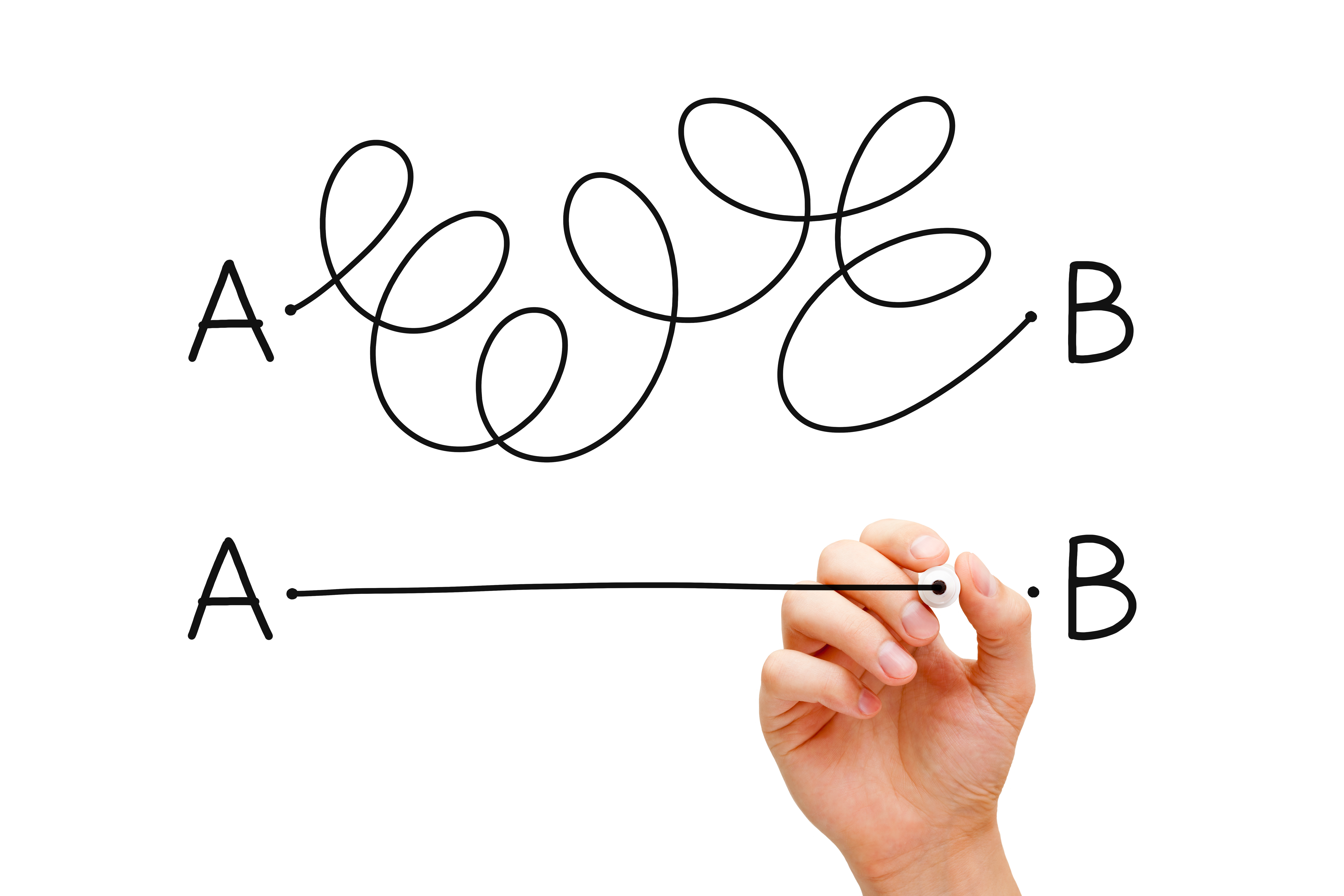 A Varrando use-case: Technology should make everybody's life easier.
We've had our fair share of interactions with publishers, and traders. And, although, business wise they do know how to follow their interest, when it comes to technology, each party uses same terms to define different concepts. This, in turn, leads to a great deal of lost opportunities, because the technology, although widely admitted as a must to improve business, is not fully understood.
Now, to that respect, Varrando is probably the most self-explanatory platform, campaign-ing wise. Really easy to use and grasp since day 1. However, we will also state in layman terms', what each setting leads to what improvement with regards to campaigns optimizations. So, these simple explanations can be (extremely!) successfully applied on every campaign optimization.
Here goes:
The smallest HTML5 video player on the market (by 2-3 times). This means the fastest load time. Users do not abandon videos -> more ad impressions.
Error free, complete, performant ad protocols implementation. If someone gives us an ad we run it correctly no matter what -> more ad impressions.
Ad fill and revenue maximization algorithms built in. Given a list of video ad sources, it calls every ad network in parallel and optimizes revenue/fill rate. -> more ad impressions.
Timeouts && limits: control granular ad timeouts, max VAST Wrappers, max pod length, restrict creative types, capping, etc. Control ad behaviour for a smooth user experience. Increase brand loyalty -> more ad impressions.
Optimizations: run pre-roll ad after content starts or request pre-roll ads and load VMAPs parallel with player loading, etc. Video will fast start if ad does not respond quickly. When the ad finally loads, it will pause content and run. Smooth user experience as they do not wait -> brand loyalty -> more ad impressions.
Users may not like ads before videos. We offer ad scheduling across user session (eg. every X minutes or every X videos)
Cost efficient video platform. Eg: the monthly cost of 1B sent event metrics is: $ 6.17