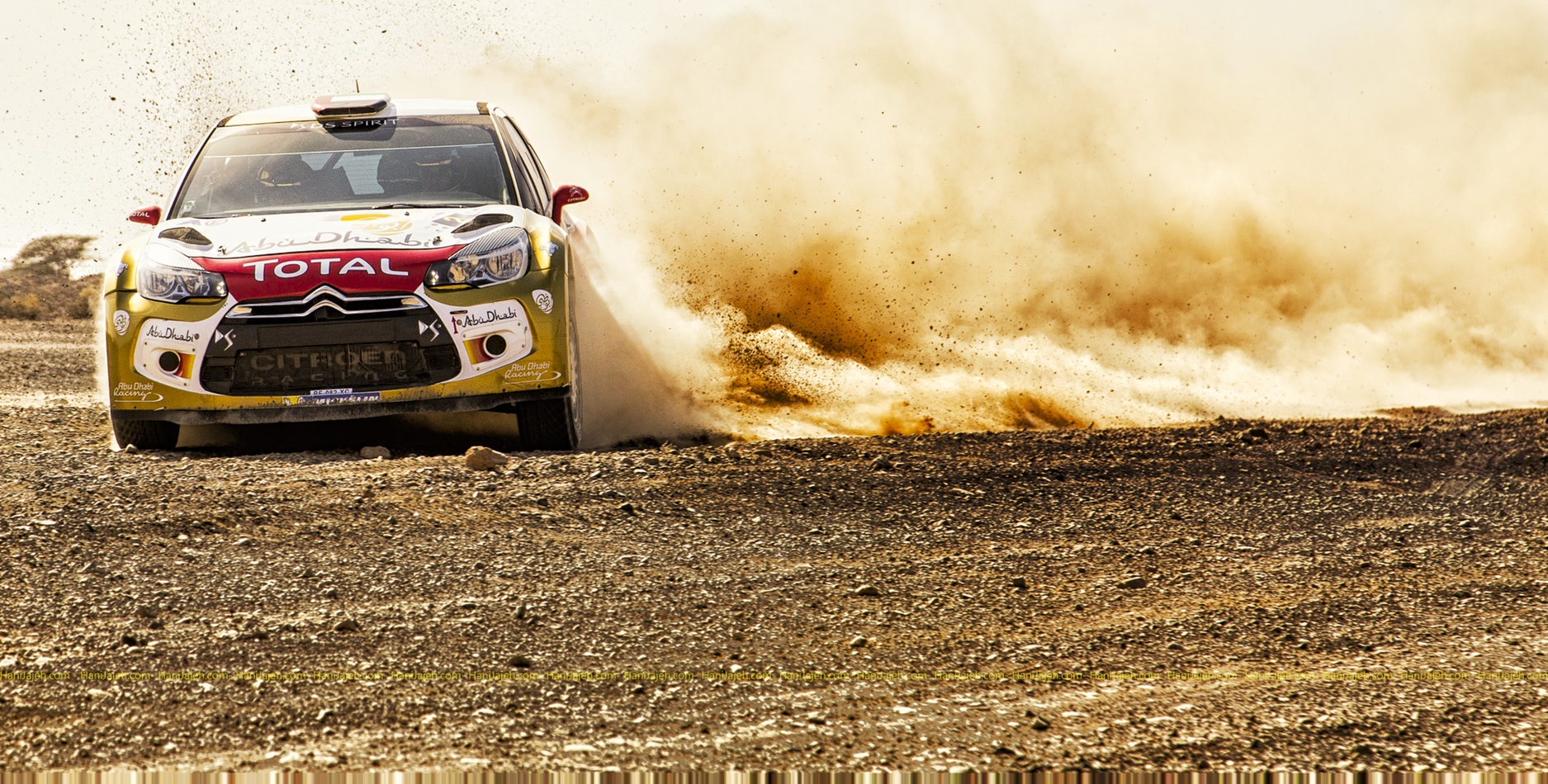 Monetize video content beyond VAST URL pre-roll. Use Varrando
In this blog post we will discuss how to monetize beyond VAST URL pre-rolls. And compare Varrando with other ad engines.
In the current state of the market, for a publisher to monetize video content, they have to make do with just a VAST URL preroll. Or a basic waterfall optimization algorithm. Meanwhile, all video platforms boasts state of the art, innovative publisher revenue optimization. But, nothing to show for their money…
Ready to skip marketing talk and dive into the problem? The three key points covered are: ad sources, ad scheduling and yield optimization.
Quick reminder:
VAST – common protocol to serve ads across video players

VMAP – XML template to specify where to insert ads in a video

A demand source is a third party entity providing ad inventory.
Current offerings on the market
1. Ad sources
The prevalent approach is allowing publishers to specify a VAST or Google IMA URL. Usually, video platforms require that your VAST URL is from a list of supported advertiser networks. While others might need adserver integration.
2. Ad scheduling
Advertising engines featuring VMAP have indeed control over how ads are placed in a video. However, asking for a VMAP URL assumes knowledge of the protocol and XML. As a publisher, you may not be interested in learning the VMAP protocol and writing XML to specify you want an ad at 10% of the video. Video platforms should have an UI tool to generate a VMAP automatically.
Other offerings vary from just a preroll, to running x total or every x minutes ads on a video.
You may think that will do. We say it can be better. What if you want to schedule ads across a user session?
Varrando enables this and more.
3. Yield/Revenue optimization
What about ad competition models? Waterfalling seems to be the "go to" solution.
Waterfalling is a technique used to maximize publisher's revenue. How does it work? A list of advertisement sources is created and ordered by price. The source highest in revenue will be tried first. If it does not return an ad, the second source, with slightly lower return, will be tried. And so on.
Most video platforms provide just a simple VAST waterfall management interface for revenue optimization. No other features, such as flight dates or capping, that you would need in an advertising campaign are present.
Varrando offer
1. Ad sources
Besides VAST and Google IMA, Varrando provides a new ad source called Placement. Placement is Varrando's unique ad source which maximizes revenue using our custom ad competition models. More details below.
2. Ad scheduling
Varrando gives you flexibility in ad scheduling with 3 models: Stream, Map, VMAP.
Map advertising model is Varrando's customization to VMAP. It allows publishers to specify video ad breaks with an easy to use UI. VMAP and Map enables custom ad scheduling for a single video.
What if you want to schedule ads across a user session or video playlist? Varrando offers a unique advertising model called Stream. Stream defines how video ads display in relation with your content.
You can configure a stream to determine when ads should be shown in a video, or during a session (across multiple videos). The following rules can be applied:
Position (Preroll, Midroll, Postroll)

Show an ad every x videos

Show an ad every x minutes (clock time)

Filter creatives by type (Linear, Nonlinear, Companion)

Prioritize non linear creatives over linear creatives

Filter creatives by media platform (HTML5 only)

User Capping

Show x ads to an user per day

Complete  x ads per day for a visitor
Other stream features include:
Ad Map / Ad loading optimizations:

Request ad map before content

Request preroll ad before content

Run preroll ad after content starts

Enforce VAST calls limits:

Max ad pod length

Max vast tags redirect
3. Yield/Revenue optimization
You don't know how much revenue you miss until you try Varrando's features. Our custom yield optimization techniques, distilled from a 10y+ experience in the advertising industry, gives you new monetization channels you simply have to try. 
Our yield optimization solution combines the following features:
Skip failed layers

Broadcast bidding
Layers/groups of demand sources stays at the core of our revenue optimization approach.
The demand sources on a layer can be called in parallel or sequentially (Waterfall or Broadcast). The amount a traffic each layer receives can be specified as a percentage value (Share of voice). On every layer various features like: flight dates, day parting etc. can be set.
Multiple layers of demand sources define a Placement. Demand sources in a layer are in competition using 2 bidding algorithms:
Waterfall
This algorithm optimizes ad delivery, by trying to load an ad from multiple demand sources in an order given by publishers.
Broadcast Bidding
This algorithm will call multiple demand sources in parallel for a bid. The algorithm will select the demand source with the highest eCPM / eRPM  and the fastest response.
Looking for the new edge in video delivery? Use Varrando! Skeptic? Request the royal tour! Or, try demo.