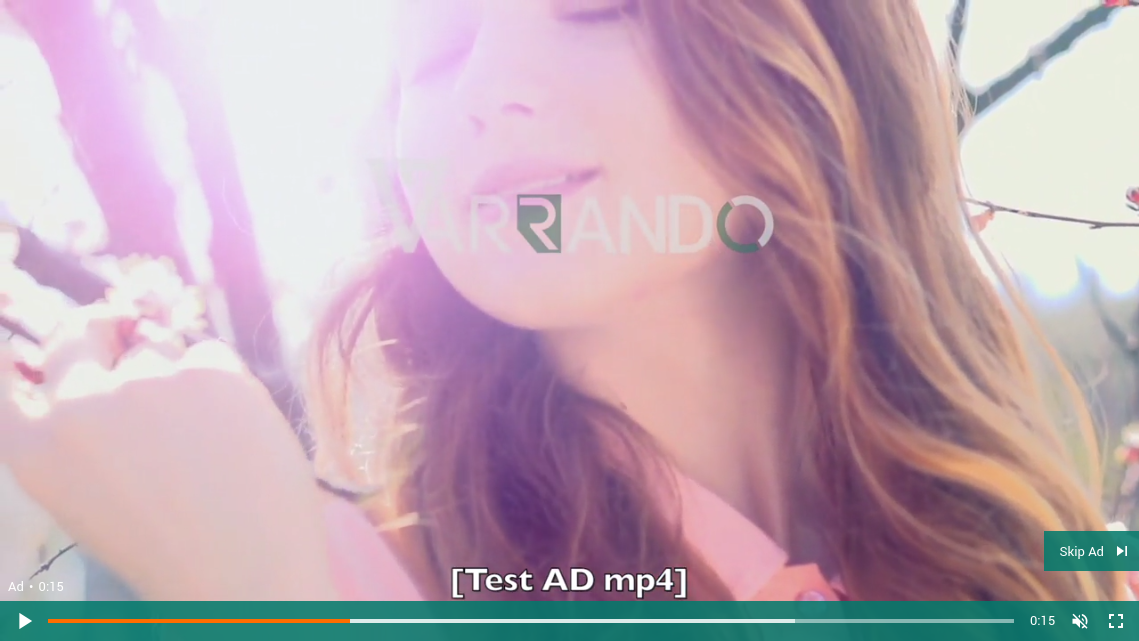 Video Player: Varrando vs JW Player vs Brightcove
In this blog post we will discuss the capabilities of video players featured by the JW Player and Brightcove, and, do a comparison with Varrando. See highlights from the first complete IAB compliant solution. For a complete overview we highly recommend reading web platforms comparison as well.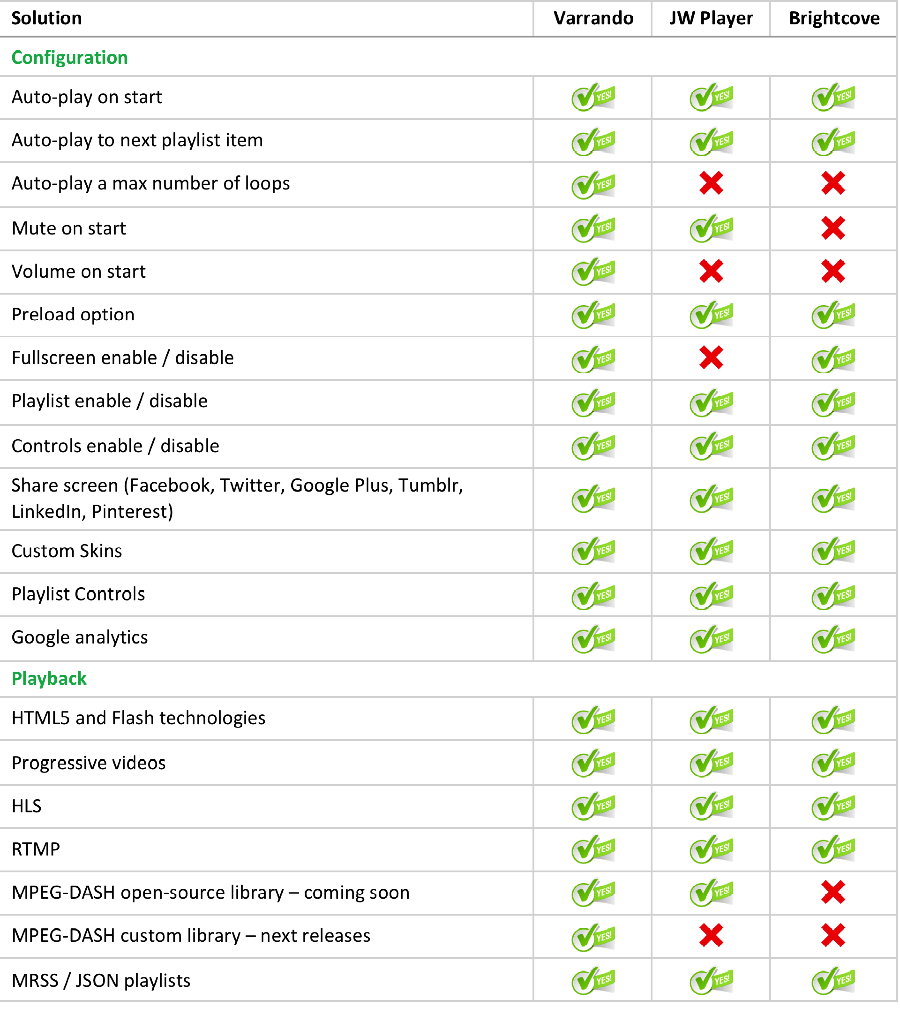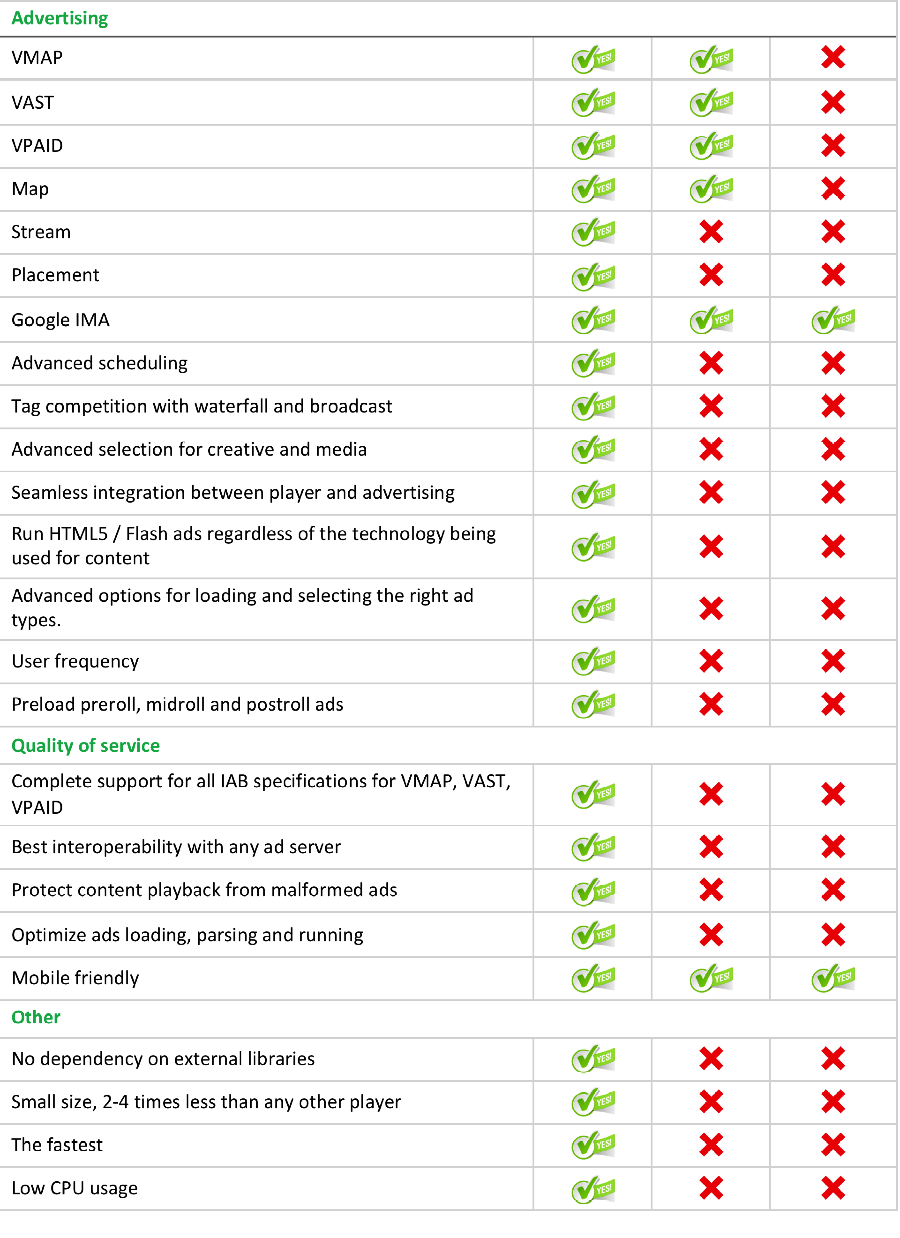 Looking for the new edge in video delivery? Use Varrando! Skeptic? Request the royal tour! Or, try demo.