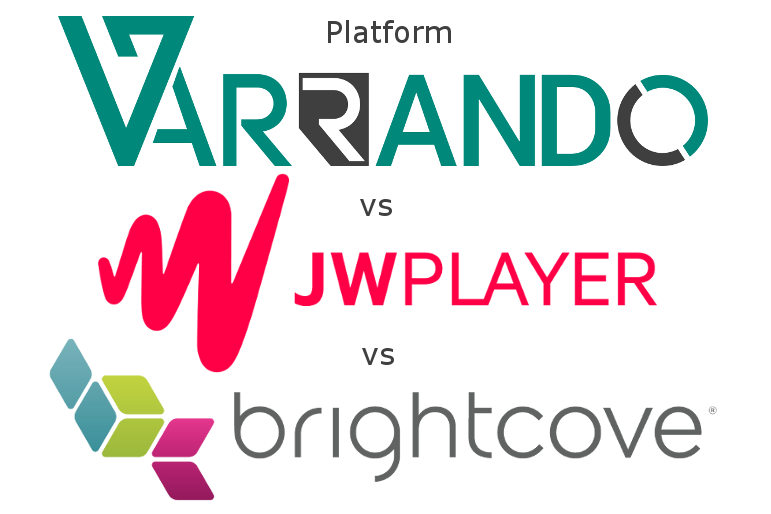 Web Platform: Varrando vs JW Player vs Brightcove
In the current state of the market, video platforms offer only two monetization models at most:
Place ad before video content.
Select an ad from a list of advertisement sources based on price as revenue optimization strategy.
That's it. All the while causing pain points at every integration module: upload, hosting, transcoding, video delivery, content protection, monetization (or lack of!). How expensive do you think this gets in the end? And how complicated is it to change something in this model?
Try a solution with everything nicely packaged together, and, deployed on your servers. Or use our SaaS model. See video players comparison as well.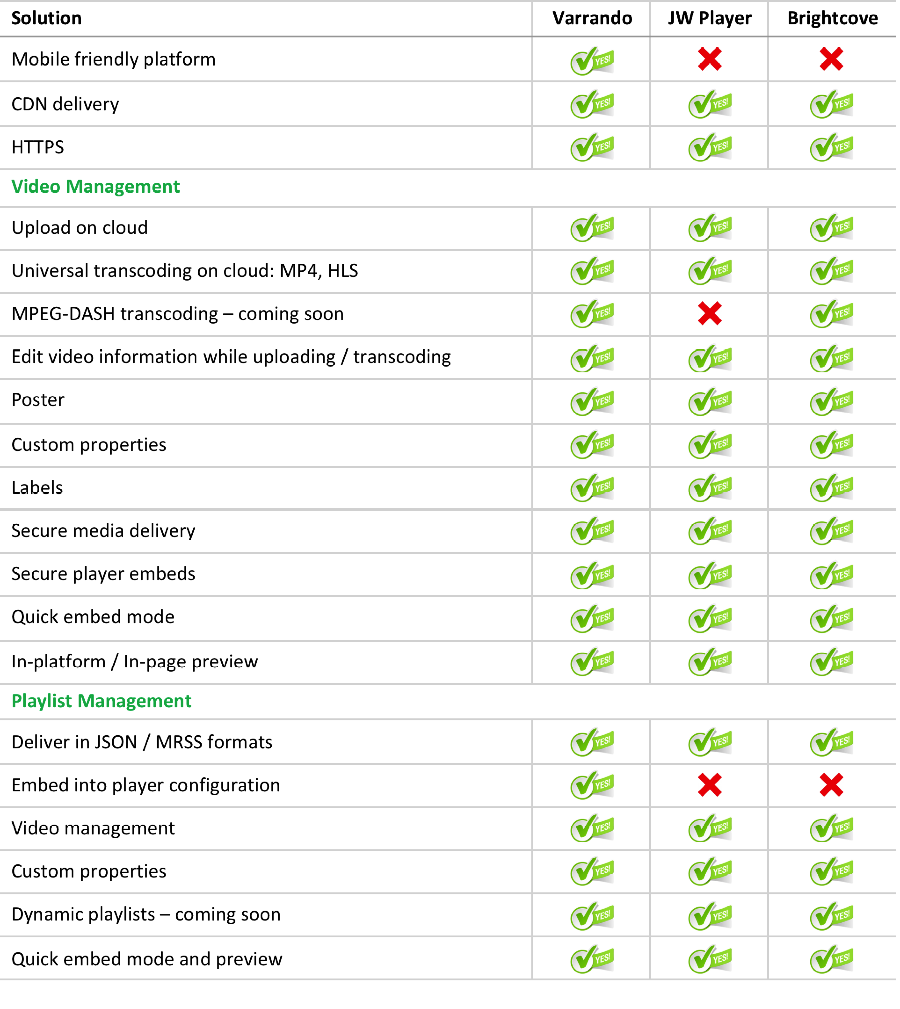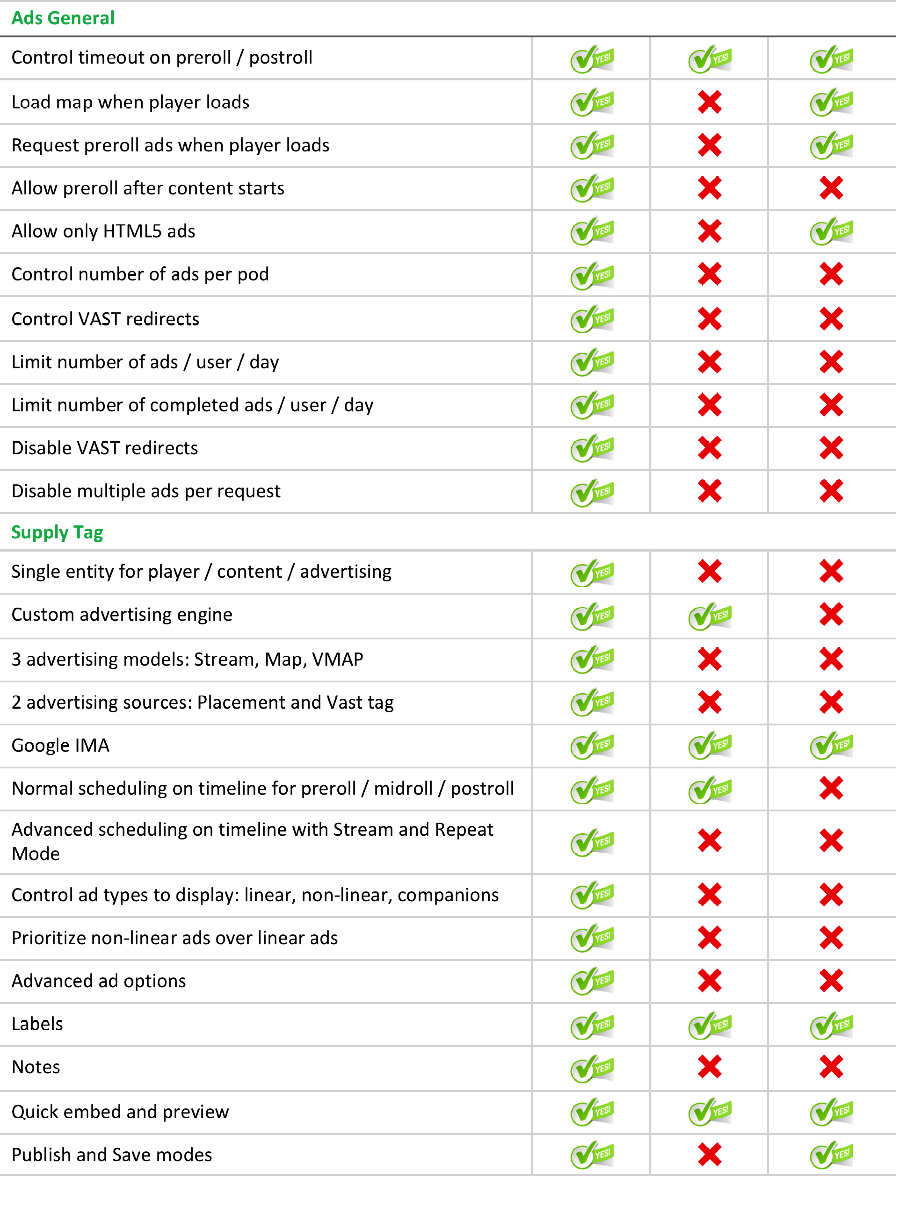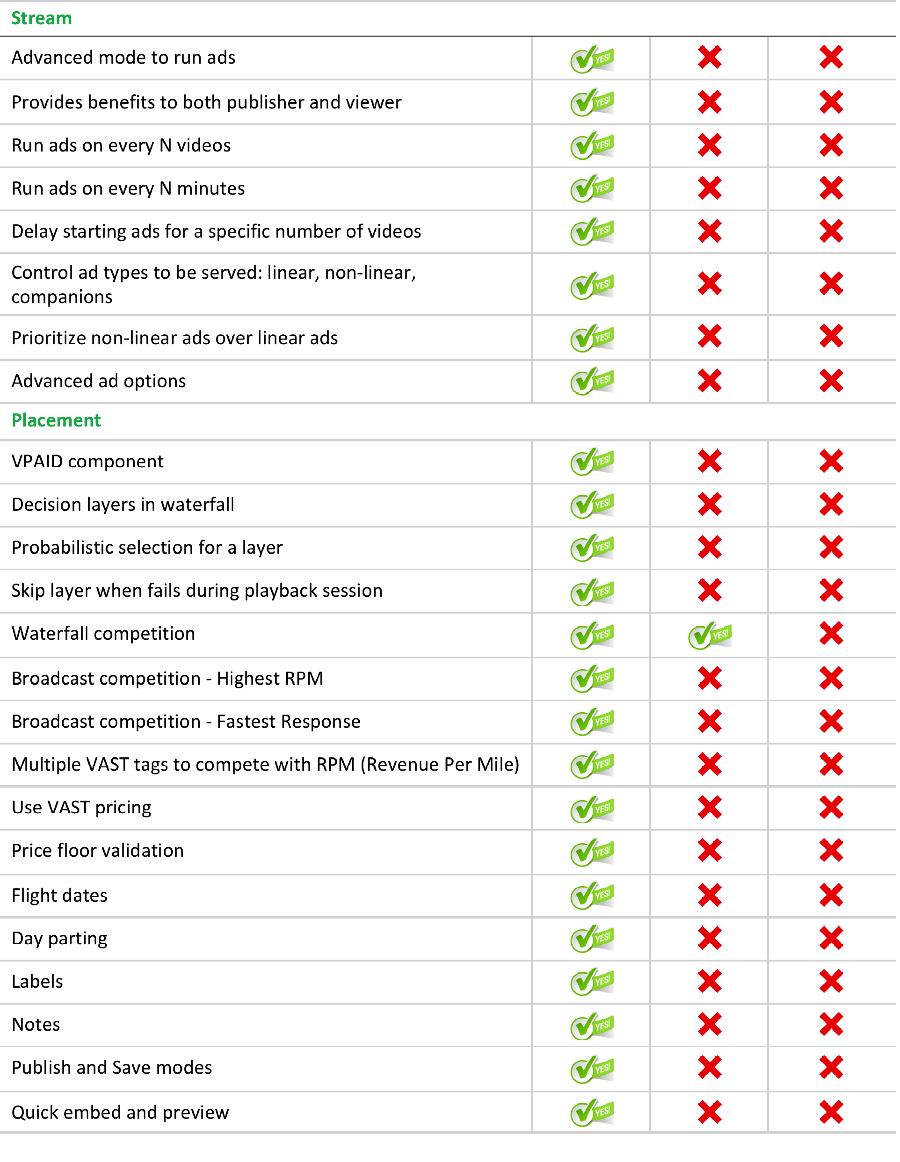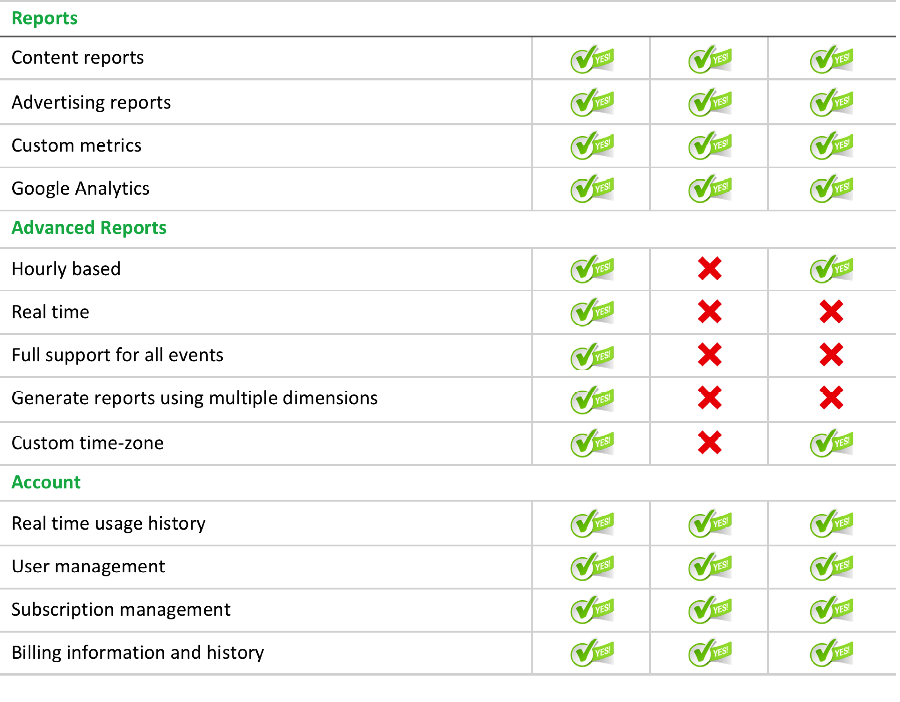 Looking for the new edge in video delivery? Use Varrando! Skeptic? Request the royal tour! Or, try demo.